Ahh here is to beautiful summer days, playing in the fields and singing with your loved one. Here's to summer suns, beautiful rays, and living life.
This post is a beautiful photos magically captured and shot by
Samantha Hurley
photographer. Sam and I worked on this styled creative shoot last summer in my neighbours farm field Davis Feed and Farm Supply. Special thanks to Carly for being our art director for the day and to the Davis for letting us use their sun flower field!
Enjoy these warm filled sunny flower photos by the ever so talented
Samantha Hurley Imaging.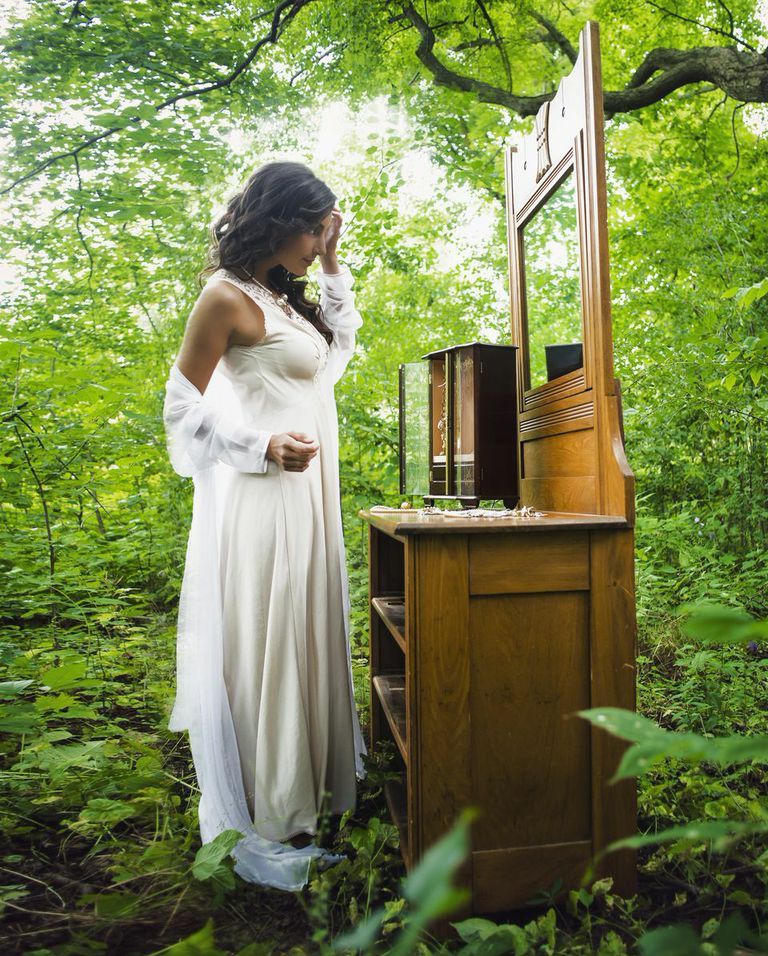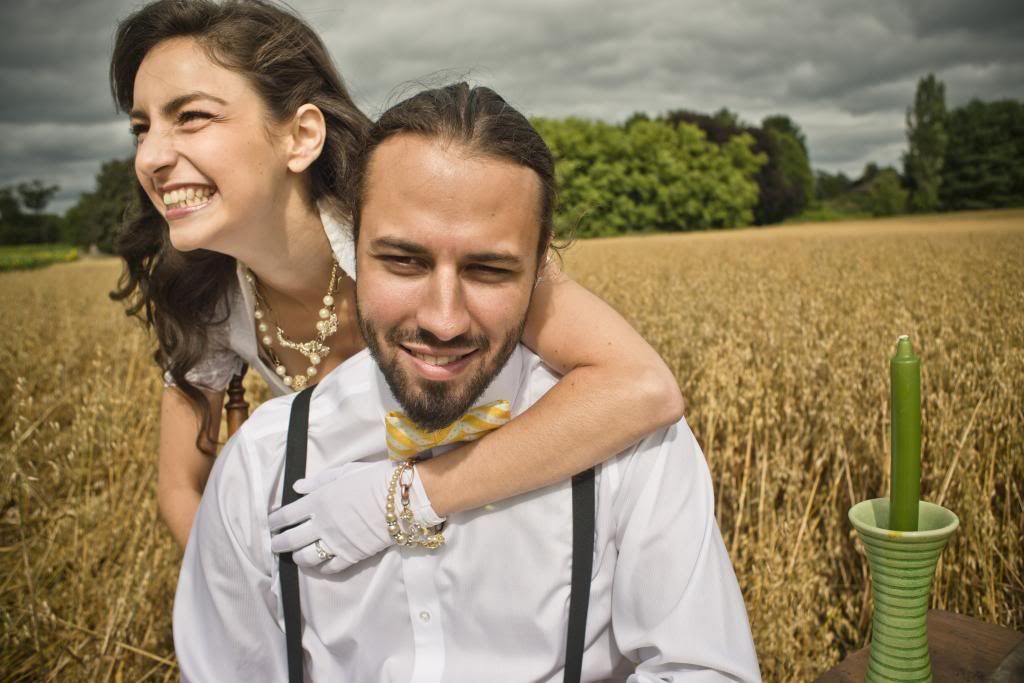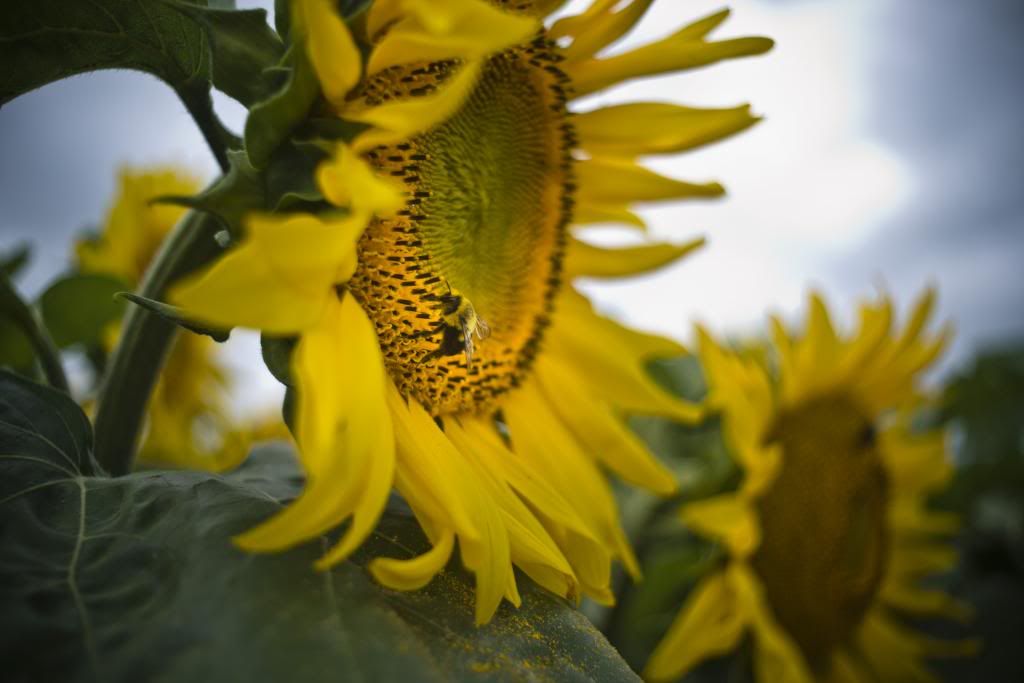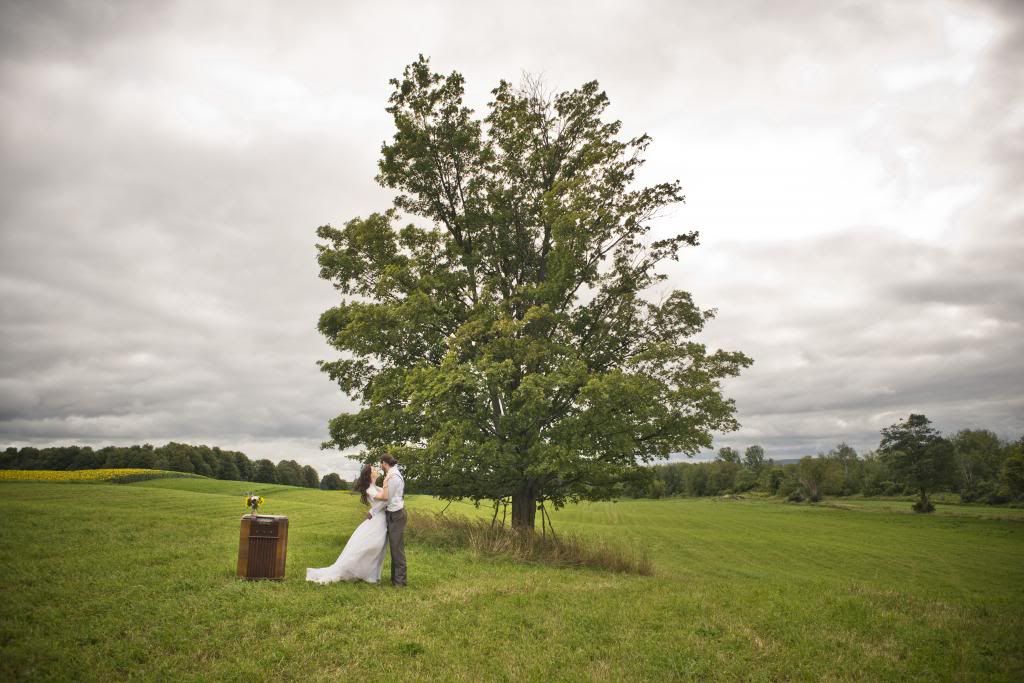 Stylist: Hattie Dunstan
Female Model: Rachael
Male Model: Steve